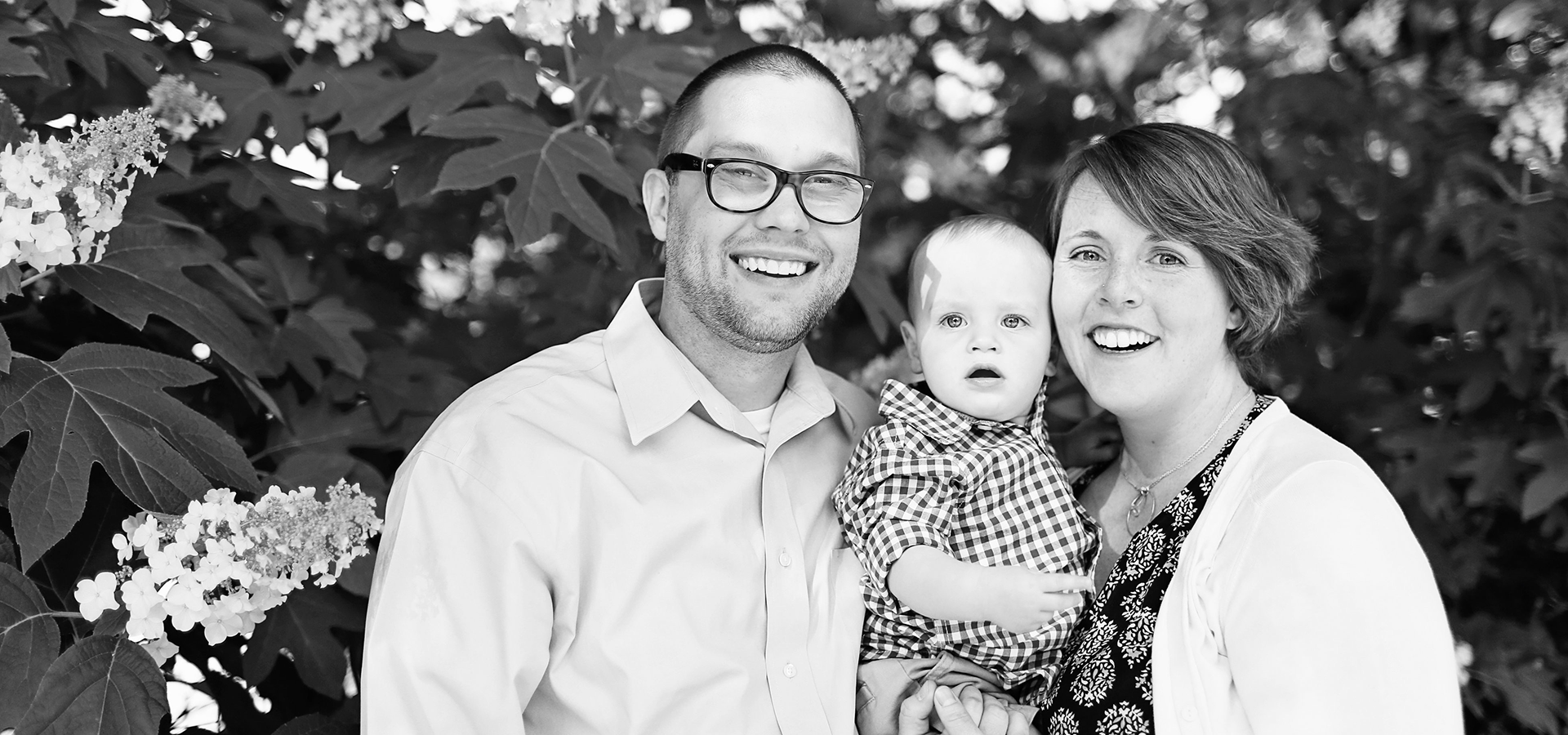 Trey Boden (M.A. Transformational Leadership) serves as the Creative Director at Mount Vernon Presbyterian School and the Mount Vernon Institute For Innovation in Atlanta, Georgia. As a wearer of many hats, Trey works and leads among a team of designers to shift the future of learning by blurring the lines between school and real life.
As a leader in K-12 Design Thinking he integrates Design Thinking in his daily practice of teaching and leadership. Currently he teaches a Transformational Leadership course that integrates a student-centered approach for students to craft personal value and purpose statements. He also serves as an adjunct faculty member for Mount Vernon's Innovation Diploma track that provides students the pathway to pursue their curiosity and passions during their school day. As a self-taught graphic designer, Trey has work with his team to produce #DEEP design thinking resources for teachers and administrators.
He lives in Tucker, Georgia with his wife, one-year-old son, and three basset hounds.